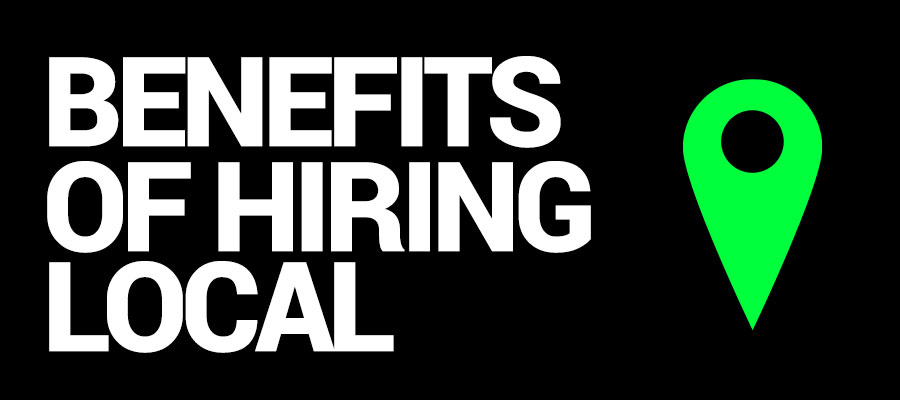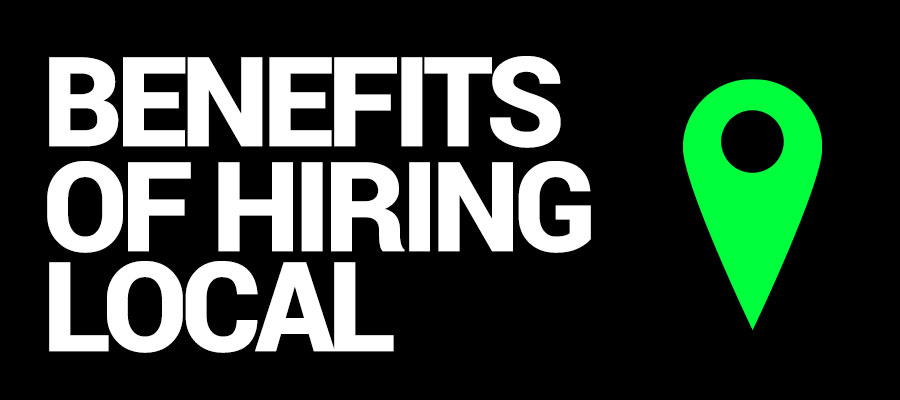 The Benefits of Hiring a Local Graphic Designer
If you own a company chances are you need a professional graphic designer to help you with website design, branding, and print design. But how do you go about finding a reputable graphic designer that understands your needs while being mindful of your budget? The answer is: search local. But why?
Working with a local graphic designer has many benefits. Here we explore some of the top-level benefits of choosing a local graphic designer.
Target Market
Every neighborhood, suburb, or city is different from the next. Some have quirks, inside jokes, and faux pas. If you're a local business trying to attract local customers or clients, no one will understand your target market more than someone living in that area.
Communication
Communication can take a hit when dealing with remote graphic designers. Time zone differences, possible language barriers, and spotty internet connections while trying to teleconference can all impact expectations and results.
Access
It is costly to ship something across country overnight — especially to other parts of the world. Hiring a local graphic designer removes the distance factor allowing you to meet in person to review mock-ups or simply drop something off whether it's a contract, an object to use as inspiration, or a signed proof.
Community
By hiring a local graphic designer, you're helping improve the economy of your community by employing a local community member.
Local Resources
Do you know the best place to get signage made? What about the best, most budget-friendly print company? Chances are a local graphic designer has working relationships with companies that can help get whatever you need done. (And sometimes at a discount, too!)
Collaboration
Sometimes you need to see immediate revisions in order to make design decisions. Whether you want to see a color swapped out, a different font, or an image replaced, having a graphic designer at your side making the revisions in real time helps lessen the back and forth communication that can eat up budget and time.
Rapport
Working with individuals or companies that are honest, respectful, communicative, hardworking, and business minded are pivotal to project success. These traits are hard to recognize without actually meeting someone in person. Working with a local graphic designer means you get to feel the person / company out before hiring them to ensure there's a strong rapport and shared intentions.
If you're looking for a local, skilled graphic designer in the greater Seattle area to help with website and print design and/or branding check out our projects. We'd love to meet with you in person to see if we're a good match for your projects. Please contact us with any questions or to schedule a meeting.